TECHSPACES offers clients services to recruit either full-time or contract-based employees. We provide clients immediate access to pre-evaluated and interviewed candidates across diverse information communications technology spectrum. Entire the hiring process is handled by TECHSPACES from candidate sourcing, evaluating, interviewing to compensation negotiating and final offer facilitating.
IT Sales & Marketing Executives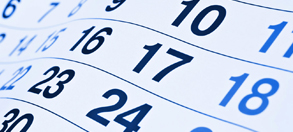 Are you looking for senior executives to drive sales management nation-wide? We provide you access to talent pool with top profiles from General Manager to Sales Manager with expertise either in leading project sales or throughout the channel.
Marketing operations is critical to support sales and brand awareness. Are you looking for talent across Marketing Communication, Trade or Product Marketing? We have been in contact with senior talent in marketing across diverse technology sectors.
Namely a few senior roles, we are confident in the talent search:
General Manager/ Country Manager
Sales Head
Sales Manager (Project)
Sales Manager (Channel)
Account Manager
Presales Manager
Marketing and Product Head
Trade Marketing Manager
Marketing Communication Manager
CIO & IT Leadership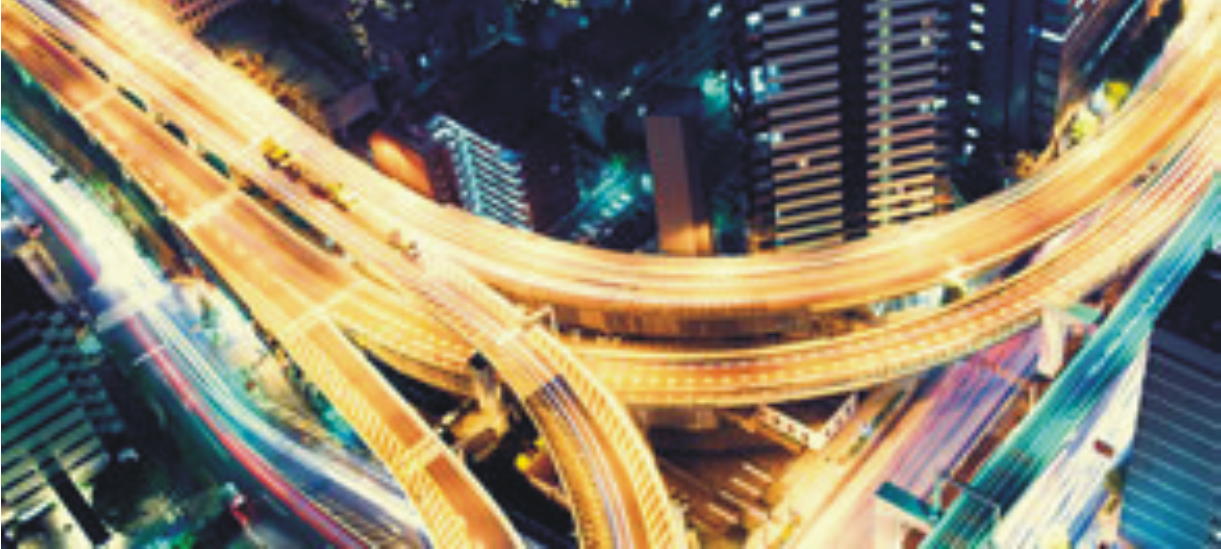 Our clients from online digital media, financial services, banking, or consumer electronics are facing increasing and harsh competition as result of disruptive technologies. Hiring expertise in IT leadership helps to tackle the challenges, increase productivity and core competitive advantage.
TECHSPACES provides you access to senior profiles across:
Chief Information Officer (CIO)
Chief Technology Officer (CTO)
IT Security Head
IT Manager
Database & Analytics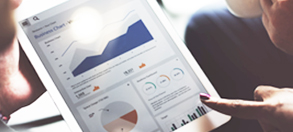 In workplace today, enterprises are more info-savvy with data-driven culture to deal with challenges of profiling data and business insights exploiting. TECHSPACES can help to build up analytics team with talent across database architecture, database administration, data reporting analysis, data visualization, Predictive & modeling.
Chief Analytics Officer (CAO)
Database Technical Architect
EDP System Analyst
DBA
DBE
Data Mining Analyst
Software Engineering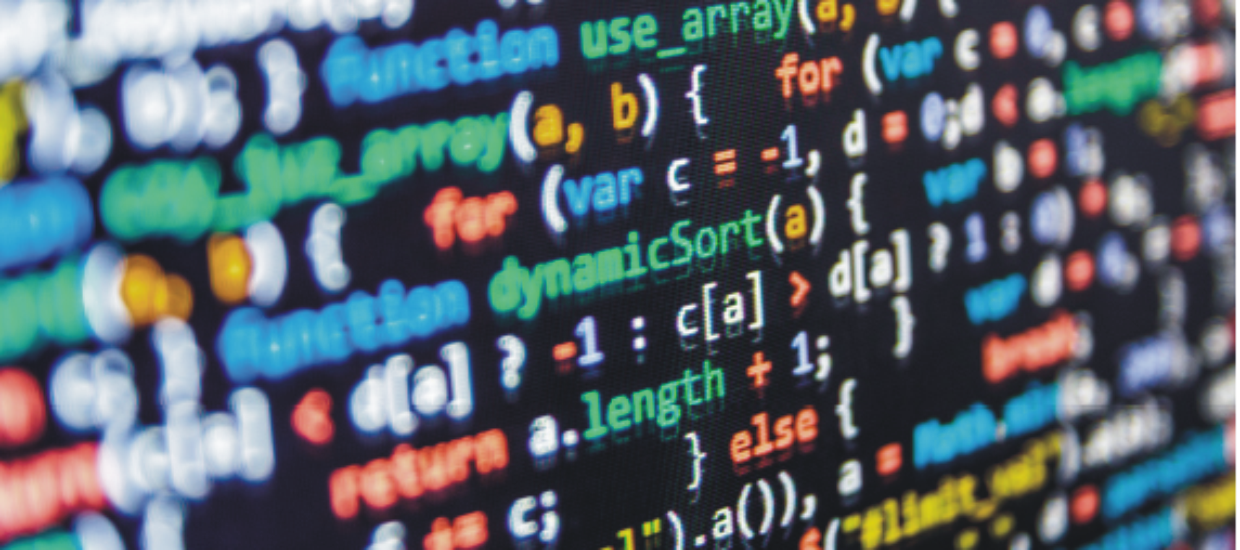 Whether you are looking for highly skilled software engineers across C/C++, JAVA, .NET, Ruby, Python, PHP, Android/iOS or recent sought-after software technologies like NodeJS, ReactJS, AngularJS. TECHSPACES core value is recruiting in software engineering across diverse talent skills. Those talent are thoroughly pre-screened and qualified by our IT recruitment specialist.
Technical Architect
Solution Architect
Product Manager
Project / Program Manager
Business Analyst
Full-stack Developer
Software Engineer
Front-end Engineer
Online Digital & User Experience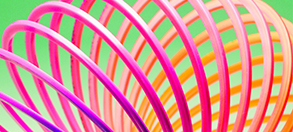 Increasing number of enterprises are transforming to Digital Business Ecosystems. While this offers enormous business opportunities, productivity enhancement as well as costs reduction, the shift to digital requires a huge changes, especially the talent on this domain is not fully structured or realized as the key to digital transformation. 
TECHSPACES offers talent access to Digital Content management, Digital Marketing, Digital Designing, Digital Consulting, SEO management.
Head of Digital
Creative Director
Digital Account Manager
Digital Product Manager
Digital Marketing Manager
CRM and Email Marketing Manager
Ecommerce Manager
SEO Manager
Content Marketing and Social Media Manager
CRO Manager
IT Security & Systems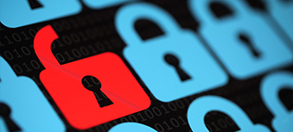 How to migrate IT and information risks to achieve strategic business is today increasing concern, especially to large enterprises in banking or financial services sectors. Proactively assessing risks, CIO and CISO will transform the whole IT ecosystem into competitive advantage.
The key challenges are the involving in this IT security battle field. Therefore, new skills and talent needed to be transformed and prepared accordingly in advance.
TECHSPACES have the capabilities to provide talented skills across Cyber Security Consulting, IT Assurance, IT Security Management, Network Security, Penetration Testing, Security Analysis, Security Architecture, IT audit and compliance, Security Implementation, Intrusion Detection, or Vulnerability Assessment.
CISO
IT Security Engineer
Information Assurance Analyst
Security Systems Administrator
Senior IT Security Consultant
Intrusion Detection Specialist
Penetration Tester
Telecom Services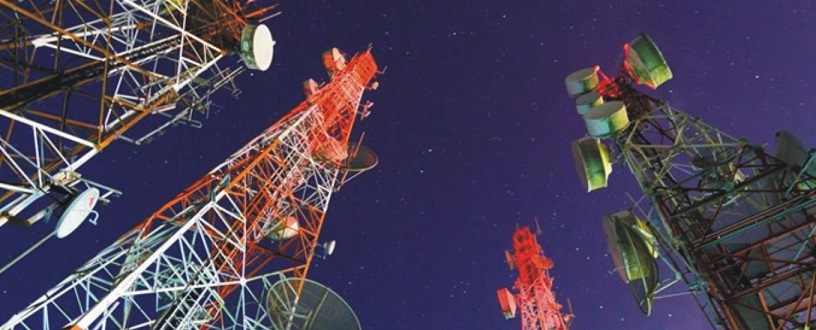 With disruptive technologies like OTT ecosystems, and increasing customer expectation for mobile data quality and content, the challenges for communications service providers are to lower churn rate while boosting customer loyalty through redefining service model by moving more to providing digital content, and adopting emerging new technologies.
TECHSPACES gets client connected to engineering talent across Mobile Broadband, Fixed/Wireless Access, IP and Transport, OSS/BSS, Core and Cloud, Television and Media.
3G/4G Commissioning Expert
BSS Engineer
Core Engineer
Integration Engineer
IP Transport Engineer
Managed Service Engineer
Microwave Engineer
Prepaid Service Analyst
PS Core IP/MPBN Engineer
QoS Engineer
RAN/TRAN Engineer
RBS Configuration Engineer(NodeB)
RF(Radio Frequency) Engineer
VAS Engineer